Equipment Implemented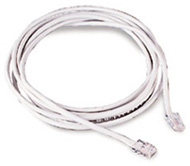 CAT5-UTP
UTP cable has four pairs of either 22 or 24 gauge copper wire.
has an impedance of 100 ohms.
Because UTP has an external diameter of approximately .43 cm, its small size can be advantageous during installation.
Since UTP can be used with most of the major networking architectures, it continues to grow in popularity.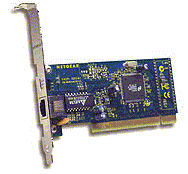 Netgear FA311 10/100 2000 PCI
Compliant Standards - IEEE 802.3-LAN, IEEE 802.3U-LAN
Network / Transport Protocol - TCP/IP, IPX/SPX, UDP/IP
Data Transfer Rate - 100 Mbps
Data Link Protocol - Ethernet, Fast Ethernet
Cabling Type - Ethernet 10Base-T, Ethernet 100Base-TX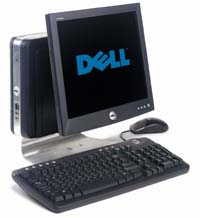 Dell OptiPlex SX260
Pentium 4 2800 MHZ processor
Frontside bus speed (533MHz)
512 MB DDR SDRAM (266MHz)
40 GB hardisk
15" TFT LCD Monitor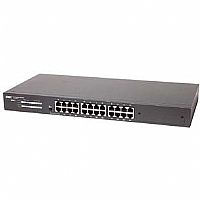 FastHub 424M 24-Port Fast Ether
FastHub 412M or FastHub 424M 10/100, provide the most powerful and cost-effective managed 10/100 Fast Ethernet connectivity in their class.
Embedded Web-based management offers a consistent management interface across most Cisco stackable LAN products. In addition, these products support a wide range of management protocols and Cisco IOS® technologies, including Simple Network Management Protocol (SNMP), four groups of Remote Monitoring (RMON), Cisco Discovery Protocol (CDP), and the traditional Cisco command-line interface (CLI).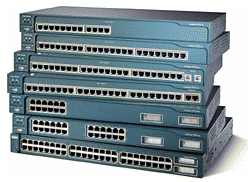 2950 Switch
Catalyst 2900 Series is a full line of 10/100 autosensing Fast Ethernet switch
The Catalyst 2900 Series includes five models with different port densities, configuration options, and pricing to meet a broad range of network design requirements.
Available in Standard and Enterprise Editions
the software embedded in Catalyst 2900 Series switches is upgradable so your investment is protected if your network grows or changes.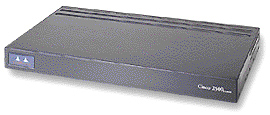 2501 Router
The Cisco 2500 series is the proven choice for data access for small businesses and small branch offices.
The Cisco 2500 series delivers the flexibility, security, and functionality that small offices demand today and as networks evolve.
The Cisco 2500 series is a multiprotocol router platform that is the basis for the following four product types: a compact single LAN multiprotocol router, a compact router/hub with 8, 14, or 16 Ethernet ports, a compact router/access server with 8 or 16 asynchronous serial ports, a dual LAN/multiprotocol router.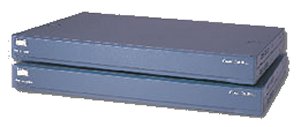 2600 Router
Internet/intranet access with Firewall security
Multiservice voice/data integration
Analog and digital dial access services
Virtual Private Network (VPN) access
Inter-VLAN routing
Routing with Bandwidth Management